Welcome to the interwoven world of Lois Gaylord, where everything is connected. Her deep connection to Spirit and "fiber-brained" ideas have brought her to avodat ha'lev, the work of her heart. Lois weaves these two passions into her ceremonial cloths. And through her works of art, she explores the connections between our daily lives and Spirit.
Shop online:
Judaica: LoisGaylord.Etsy.com
Metaphysical: WeavingOneness.Etsy.com
Upcoming Classes
Class and show schedules have been affected by the precautions for the Corona virus. Check back for updates or contact me. Thanks and be well!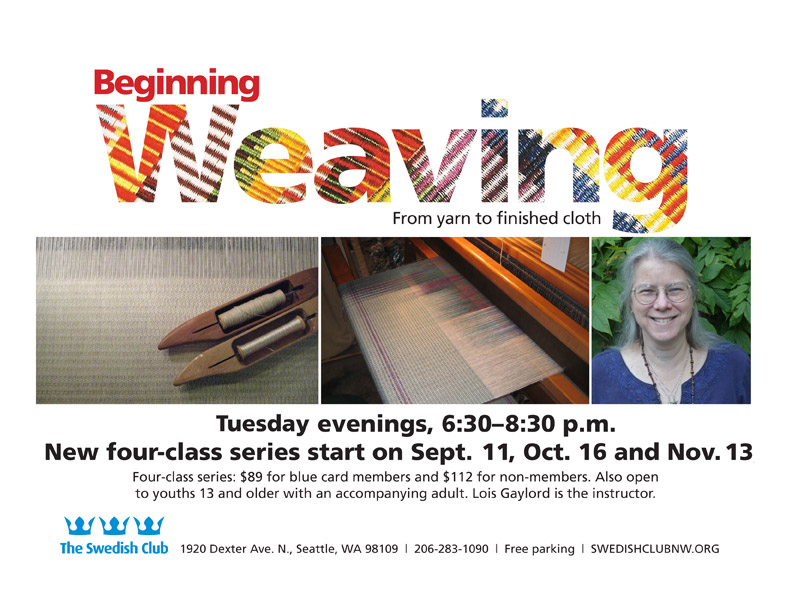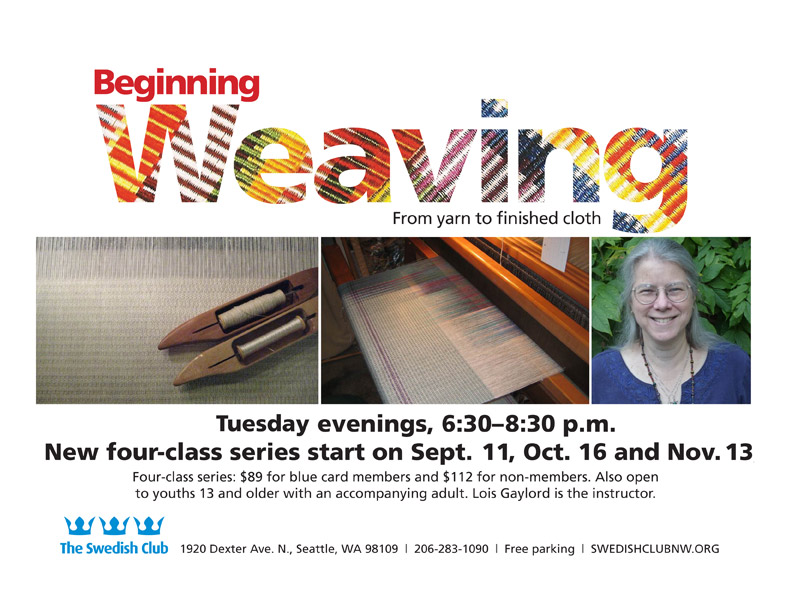 Beginning Weaving Classes at the Swedish Club, Seattle – Meets on Tuesday evenings from 6:30 – 8:30 pm
Next Class scheduled for, Aug. 4th.
From yarn to finished cloth, learn the fundamentals of this ancient craft. Series of four two-hour classes: 8/4 – 8/25 — Time: 6:30 – 8:30 p.m with optional 5th class. Classes are also open to teens with an accompanying adult. Home-schoolers are welcome. Current class limited to 5 students, face coverings will be required. Contact the club to register: (206) 283-1090 or rsvp@swedishclubnw.org – See Programs & Classes Page for class description.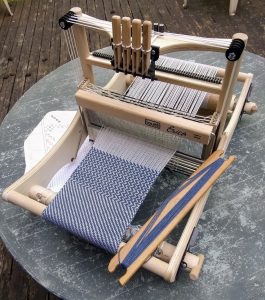 Intro to Weaving on a 4-Shaft Loom – at the Weaving Works, Lynnwood – Meets on Wed. mornings from 10 – 1pm
Series of 4 – 3 hour classes, includes rental of an Erica folding loom, and supplies. Next class starts July 1st. Visit the Weaving Works website to register and future class dates.
Upcoming Shows
September 11th, 5 – 10 pm – Witches' Night Out Market
Arcadia Seattle – 943 NW 50th Street, Seattle, Washington 98107
September 26, 10 am – 4pm — Fall Emerald Spiral
Kent Commons – 525 4th Avenue North, Kent, WA 98032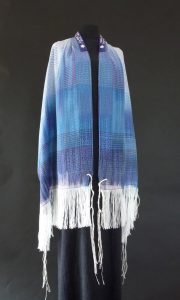 Shop online:
Judaica: LoisGaylord.Etsy.com
Metaphysical: WeavingOneness.Etsy.com
I also welcome custom orders.
Private weaving lessons are also available.
Mission: To create art with a spiritual focus or for spiritual use, art that celebrates the threads of spirit that connect us all. To make beautiful cloth in support of a person's spiritual practice.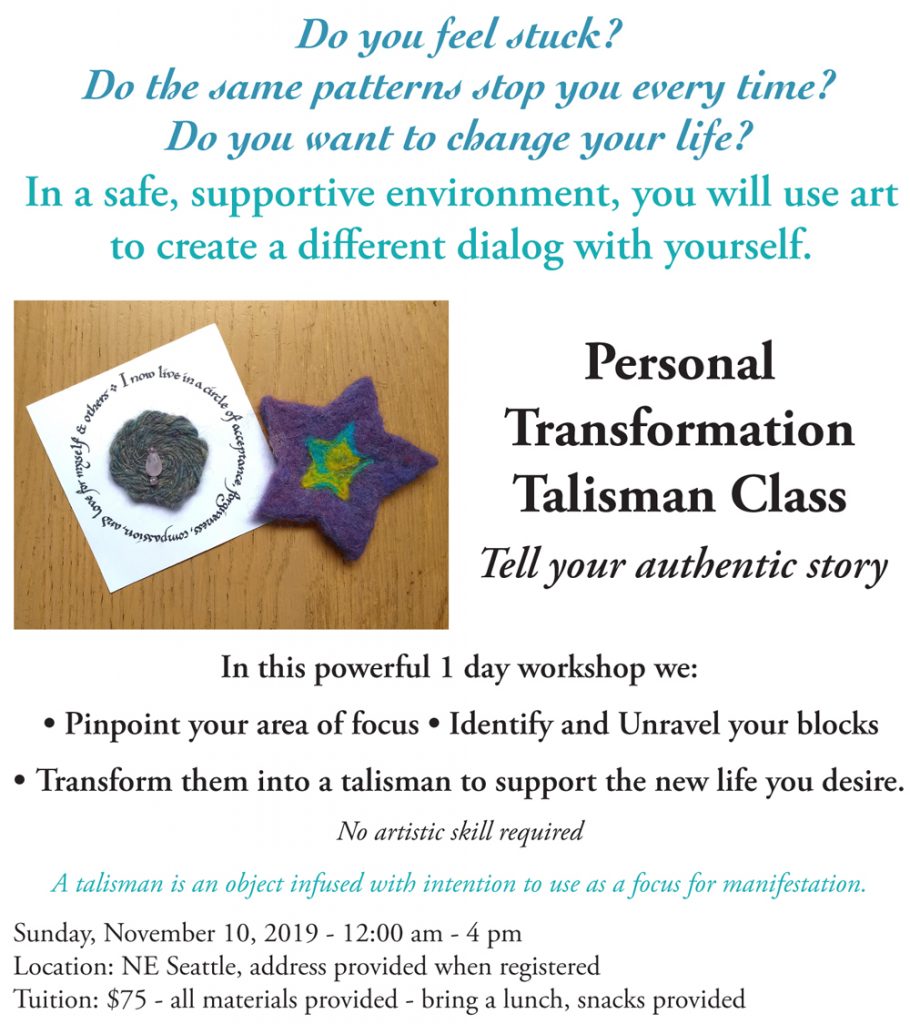 Talisman Class tickets: Eventbrite – Full description on Self-Discovery Workshops page New date: TBA